Mary Lynne Mack, PhD
Mary Lynne Mack, a prominent psychologist in Tempe, has gained over 19 years of experience in the field of psychology. Mary Lynne Mack, PhD is one of the Three Best Rated® Psychologists in Tempe, AZ.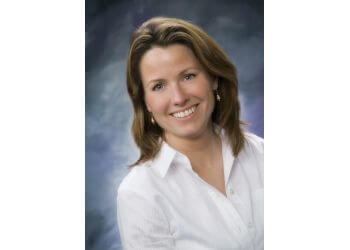 She completed her Ph.D. from Boston University. Mary Lynne Mack specializes in treating a variety of conditions such as anxiety, depression, addiction, family disconnection, and emotional/physical trauma survivors. Her expertise in psychotherapy, spiritual resources, and medical ethics has enabled her to help clients in creating an integrated path towards their healing. She provides practical and life-sustaining therapy solutions to individuals and families struggling with stress-related issues like anxiety and depression. Mary Lynne Mack has worked in both inpatient hospital and outpatient psychiatric settings.
Traumatic Stress

Individual Therapy

Family Systems Therapy

ADHD Assessment

Pre-Surgical Evaluation

Psychological Testing

Family and Relationship Stress

Depression

Grief

Loss

Social Anxiety

Health Related Stress & Pain Management
I recommend Dr. Mack very highly. She is easy to talk to, and she really was good at understanding my issues. She gave me strategies for dealing with my stress and also new ways to look at things that have troubled me.
Dr. Mack helped me so much. I would recommend her to anyone. She is personable and caring. She is easy to communicate with and get in contact with.
Dr. Mack is amazing and has impacted my life for the better. She listens, provides thoughtful insight, and provides practical solutions to dealing with personal issues I struggle with. I highly recommend her.
Mon-Fri: 11am- 7pm
Sat & Sun: Closed
Nearby Psychologists in Tempe: