Recovery Unlimited Inc.
Recovery Unlimited Inc. Recovery Unlimited Inc. is one of the Three Best Rated® Addiction Treatment Centers in Wichita, KS.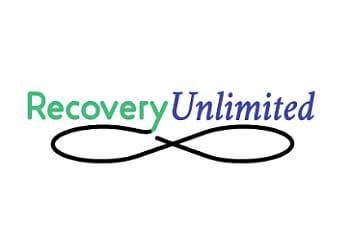 Is providing Service For Substance Abuse and Counselling. It is established in 1995. Their Experts are Specialized in treating Substance Abuse and the staff are well experienced Multidisciplinary professional team. They Provide free assesments for medicaid, adolescents and County Clients. They provide the Assement order and the programs to attend after the second level of screening. they provide personalized care depending upon the programs. They provide clear information about the treatment and services at the 3rd step. Here they provide 18 outpatient group session and 24 mininimum sessions on their intensive outpatient program. They provide Certificate after the Completion of program which can used at educational facility, court and for the employment.
Substance Abuse

Counselling

Alcohol

and Drug Addiction

PROGRAMS: Intensive Outpatient

Adolescent Outpatient

Random Drug Screening & Anger Management Program
Tonya is the best she's five star she's the best helped me through everything I went through in my recovery and I'm so. Leases to have her as a leader in my life. I couldn't have done it with out her. Understanding loving and one of the best people to look up to as a recovering addict!
Recovery unlimited was and awesome experience! I was blessed to have Tonya as my counselor she inspired me to want a better life as a recovering addict that i am. I recommend her to anyone wanting and seeking help for their addiction issues.
They Accept more Insurance
Mon - Fri: 9am - 6pm
Sat & Sun: Closed
Other Addiction Treatment Centers in Wichita: