Elk Grove Movers
Elk Grove Movers is a reputed and trusted moving company in Elk Grove, CA. Elk Grove Movers is one of the Three Best Rated® Moving Companies in Elk Grove, CA.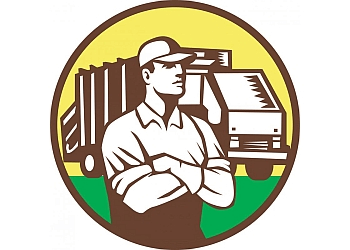 They have the city's most experienced movers and packers to provide you with the means to move effectively across town or the country. Their expert packers take great care to ensure that your belongings are packed in the most secure and efficient manner possible, giving you peace of mind during your move. Elk Grove Movers services residents and business owners across the city and beyond and has assisted hundreds in the area over the many years of its service offerings. The team provides customers with free boxes and wardrobes. They are committed to providing a convenient, stress-free experience with a free quote. In addition, Elk Grove Movers delivers the best local and long-distance travel for families & companies of all sizes.
Moving: Residential

Commercial

Local

Statewide

Across Country

Long Distance

Business

Specialty/Heavy

Apartments

Essential

Safe Packing

Loading

Loading Prowess

Unloading Assistance

Filing Systems

Short Term Move

Heavy Items

Piano & Storage Services
I Was Moving from One Apartment Building to Another only A Block Away and Didn't Have a Whole Lot to Afford a Professional. After Searching for Moving Companies Near Me, I Chose to Bring in Elk Grove Movers. They Were Professional, Affordable, and Friendly Throughout.
This was such a great experience using professional movers. The crew handled our belongings with care. Super nice customer service and easy to book our moving day. Thank you for helping make our move a breeze.
Movers Jack & Billy very professional but friendly, arrived on time and finished in 3 hours
Starts from $100 per hour
Nearby Moving Companies in Elk Grove: