WorkLand Staffing
WorkLand Staffing provides a complete staffing service that offers cost-effective employment solutions on every occasion. WorkLand Staffing is one of the Three Best Rated® Staffing Agencies in Huntington Beach, CA.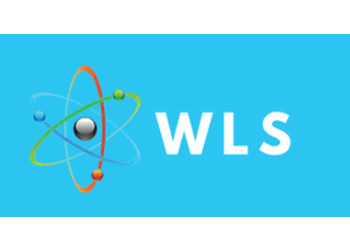 Their team is equipped with the expertise and knowledge to provide your industry with personalized service and customized solutions that exceed your expectations. Their recruiters are both innovative and flexible, and they consistently maintain high-level staffing assistance for everyone. WorkLand Staffing is committed to your success and aims to provide excellent placements for their client organizations while finding great opportunities for their associates. Their objective is to make a positive impact on both employer companies and personnel. WorkLand Staffing understands the importance and necessity of contingency employment and is dedicated to making each placement valuable.
Software and Computer Engineers

System

Support Analyst

Web Developer

Help Desk

IT Technicians

Document Management

HR Manager/Recruiters

Finance

Accounting

Payroll Personnel

Marketing

Administration

Office Support

Systems Engineering

CAD Drafters

Logistics

Manufacture & Production Staffing
GREAT PLACE. Yes, they have a $5 registration fee but they give you the option to pay it when you get your first paycheck. I went to a different against when I left my last job a month ago but I never got any job leads. After 6 years of working, I was honestly scared but took a leap of faith to find a better job, so I found this agency. I went for the registration/orientation last Tuesday, got an interview on that Friday and got hired the same day. My first day on the job is tomorrow. Great, nice people, they make you feel so comfortable and they genuinely try to help you get a job.
People2People Staffing is an excellent place to seek employment... They have Temp-Hire Positions with companies that offer great benefits and 401K. I would like to thank Rafael Barriga, (Safety and Recruiting Manager) for his help. Anybody seeking employment, I strongly recommend,
always is a glad to do business with this company! great team; great job opportunity.
Mon-Fri: 7am - 5pm
Sat: By Appointment
Sun: Closed
Nearby Staffing Agencies in Huntington Beach: