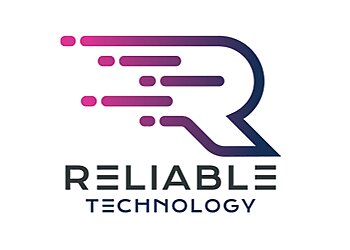 Reliable Technology Services is an exceptional IT service provider located in Frisco, TX, known for its unwavering commitment to customer satisfaction. Their goal is to help businesses of all sizes meet their critical needs and lay the foundation for a secure future. With their comprehensive IT services, you can rest easy knowing that their team will take care of everything for a flat-rate fee, allowing you to focus on increasing your revenues. Whether you're a small or large enterprise, they offer 100% customizable packages to meet your budgetary and business requirements. They specialize in providing network solutions and IT support to keep you connected, no matter where you are. If you're looking for a reliable IT service company, Reliable Technology Services is your best bet.

UNIQUE FACTS:
• Online appointments
• Onsite services
• secure future
• world class business
• 24x7x365 monitoring.
Specialty:
Managed IT Services, Cloud Computing, Data Backup and Recovery, Anti-Malware, Broadband Solutions, IT Consulting, Voip Solutions, Software Solution, Network Security, Network Support and Security & Malware Protection
Contact:
Working Hours:
Mon-Fri: 8am - 5pm
Sat & Sun: Closed
TBR® Inspection Report: