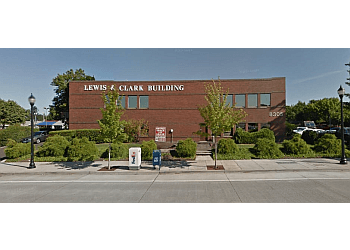 Northwest Investigations & Consulting LLC is a professional full-service Portland-based private investigation and insurance claims handling agency with a 22-year track record of delivering first-class investigative outcomes for clients in Portland, Oregon, the Pacific Northwest, and globally. Whether you are a person who has never used the services of a private investigator, or someone in the insurance, law, or business industry, they provide both a personal and professional touch that ensures your needs are being addressed in a timely and professional manner. Their attention to detail and commitment to obtaining positive professional results on the case they accept differentiates them from other investigation agencies. Call them for a free discreet consultation to discuss your situation & answer any questions you may have about their private investigation services.
Specialty:
Civil, Criminal Investigations, Background/Pre-Employment Checks, Child Custody, Corporate/Legal Investigation, Domestic Matters, Locate Missing Person, Professional Surveillance, Workmans' Comp Insurance Fraud AOE/COE, Inland Marine and Commercial Vehicle, General Liability, Construction Defect, Natural Disaster and Catastrophe Resonse, Property & Casualty
Discount:
10% Off for all new customers on Background and Locate assignments.
Contact:
Working Hours:
TBR® Inspection Report: