Heartland Investigative Group
Heartland Investigative Group is one of the prominent private investigation firms based in Minneapolis, MN. Heartland Investigative Group is one of the Three Best Rated® Private Investigation Service in Minneapolis, MN.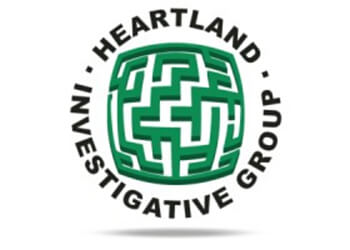 As a wholly-owned subsidiary of American Security LLC, they combine decades of experience from both Capture Research and Heartland Companies to provide comprehensive services that exceed expectations. Their offerings include due diligence investigations for M&A transactions, licensed executive protection security, and field surveillance of insurance claimants. Rest assured that Heartland Investigative Group has got your back with their unwavering commitment to excellence. They ensure secure online case handling and are pleased to offer references upon request to demonstrate their proven track record of success.
Legal Investigation

Corporate Investigation

Due Diligence & Fraud Investigation
The best private investigators I have ever met. they always make us to feel comfortable.
Nearby Private Investigation Service in Minneapolis: