Matmon Internet, Inc.
Matmon Internet, Inc. Matmon Internet, Inc. is one of the Three Best Rated® Web Designers in Little Rock, AR.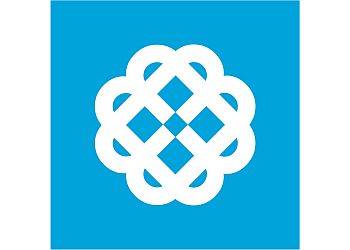 is a renowned web design and advertising agency located in Little Rock, with Matt Olson as its CEO and president. The team consists of a group of highly skilled professionals who love to create remarkable websites and execute efficient digital marketing strategies. They have been in the industry for over 24 years and offer a full-service digital agency experience. Their creative, development, and marketing departments work together to deliver customized solutions that enhance your brand's potential. The company utilizes the latest technology to develop your website, and their web developers ensure that the website they build is of the highest quality. Over the years, they have successfully completed numerous projects. They provide free quotes to their clients.
Web Design and Development

Remarketing

Email and Internet Marketing

Google Adwords

Website Optimization

Graphic and Logo Design

Custom WordPress Development

Strategic Planning

Copywriting

Search Engine Optimization (SEO)

Web Application Development

Hosting & Online Advertising
Matmon easily sets themselves apart from other web design companies. As a customer of many of their clients I have noticed how user-friendly their websites are without taking away from the first rate design qualities executed in the layout of the website. Matmon isn't a company that just builds a website, they constantly develop their product to fit the needs of their clients from day 1 to 1000.
We have enjoyed working with Matmon Internet, Inc for several years now! The responsiveness and the efficiency of the team have made our experience an extremely positive one. And we look forward to continuing this relationship for years to come!
Great Experience with Matmon as always , i have known and worked with Matmon for several Years , and its always a great project experience, The team never forget the fundamentals and always keep adding value by having a very skilled staff.
Mon-Fri 9am - 5pm
Sat & Sun: Closed
Other Web Designers in Little Rock: