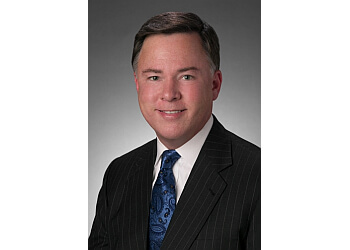 Call
MARK A. HARDIN, MD
Since 1982
Dr. Mark A. Hardin graduated from Baylor College of Medicine in 1982 and completed his residency at Ohio State University Medical Center. Dr. Hardin is also renowned for performing head and neck plastic surgeries. He mainly focuses on swallowing problems and utilizes advanced endoscopic and microscopic surgical techniques in his treatment for better results. He is a proud member of many medical associations. Currently, he is practicsing at Dallas Ear Nose & Throat Center and is affiliated with Baylor Medical Center at Uptown. His staff works together and ensures that they are attentive to their patient's needs and keep them informed about their health issues.
Specialty:
Dizziness, Mouth Sores, Breathing Defects, Snoring, Sleep Apnea, Sore Throat, Head Problems, Earaches, Sinusitis, Hearing Aids and Loss, Neck Pain, Balloon Sinuplasty, Ear Infections, Allergies, Headaches, Sneezing, Deviated Septum, Nasal Airways, Obstruction & Congestions
$Price:
New Patient Visit: $149 (30-Minutes)

Awards:
One of America's Top Doctors in 1999 - One of The Best Doctors in Dallas in 2001 Through 2009 - A Texas Super Doctor in 2004, 2005 and 2006.
Insurance Accepted:
Accepts a Variety of HMOs, PPOs & Other Health Plans
Contact:
Working Hours:
Mon, Tue & Thu: 9am - 5pm
Fri: 9am - 4pm
Wed, Sat & Sun: Closed
TBR® Inspection Report: