Dr. Jacqueline Mar, Psy.D
Dr. Jacqueline Mar, Psy.D is one of the Three Best Rated® Psychologists in Riverside, CA.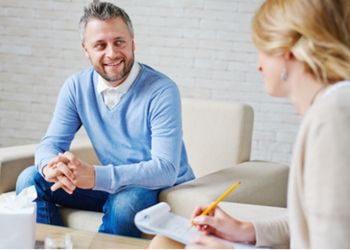 Dr. Jacqueline Mar has established herself as a highly skilled professional, With over 17 years of extensive experience in the psychology field. She graduated with honors from her medical degree, further attesting to her exceptional qualifications. Dr. Jacqueline Mar specializes in treating various psychological disorders, catering to individuals, couples, and children through counseling services. Employing a combination of modern and traditional techniques, she seeks to find tailored solutions that meet the unique needs of her clients. Dr. Mar is dedicated to providing highly qualified care and creating a non-judgmental environment where individuals can comfortably address their concerns. Recognizing the importance of convenience, she offers flexible appointment scheduling to accommodate the needs of her patients.
Internet Addiction

Individual and Couples Counseling

Parenting

Self-Harming

Sleep or Insomnia

Relationship Issues

Life Coaching

Post Traumatic Stress Disorder & Trauma
Dr. Mar is very caring and inciteful. Uses both modern and traditional techniques to find the best treatment needed. Does a great job of listening, then assist you in finding ways to empower yourself. Have been to other providers; I would definitely recommend her.
Dr. Mar's compassion, knowledge, acceptance and ability to hear the depth and details of what was shared were beyond anything I have experienced with any other therapist. I would recommend her services to anyone searching for deep healing and personal growth.
Wonderful therapist. Would recommend to anyone. She made me feel very comfortable and easy to talk to.
Nearby Psychologists in Riverside: