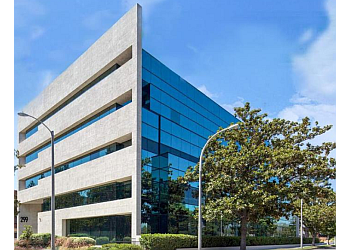 New Day Psychotherapy Group is a multi-specialty group and mental health practice of independent practitioners in Pasadena. Their philosophy is to help each individual and family maximize their strengths in a non-judgmental, relaxed, compassionate, and safe environment. The clinic is proud to have highly skilled and trained therapists in Southern California. They offer individual, couples, and family counseling and work with a wide range of emotional, behavioral, academic, and professional/career issues. Their clinicians provide a skillful and personalized approach tailored to each situation, individual or relationship need. Their goal is to help you or your family identify the root of the problem, solving it in an emotionally healthy and lasting way. Online therapy is available. New Day Psychotherapy Group is also located in Westminster, Brea, and Mission Viejo.
Specialty:
Personal Empowerment, Therapy for Depression and Anxiety, Couples, Family, Parenting Support, ADHD/ADD, Spiritual Issues, Autism/Asperger's, LGBQT Community Issues, Employee Assistance Program, Eating Disorders, Work and Career Issues, Life Transitions, Chronic Pain and Illness, Caregiver Stress and Coping, Addiction & Recovery
$Price:
Therapy Session: $135 -$175 (For Licensed Clinicians)
Therapy Session: $80 -$90( For Pre-licensed Professionals)
Family/couples Therapy: $150-$175
Medication Follow-Up Visit: $225

Insurance:
Insurance Accepted
New Day clinicians are both In- and Out-of-Network providers for most HMO & PPO insurance and EAP (employee assistance program) benefit plans.
Contact:
Working Hours:
Mon-Fri: 8am - 9pm
Sat & Sun: 8am - 6pm

TBR® Inspection Report: