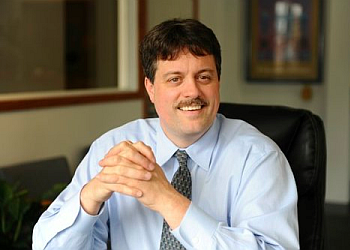 Dr. Mark Hovander completed his Doctor of Optometry degree from Pacific University. Hovander is a member of The American Optometric Association and the Washington Association of Optometric Physicians. Mark has performed over 40,000 vision exams during the past 24 years. He is currently practicing at University Vision Clinic. The clinic has provided quality eye care service since 1958. It has two more doctors who are well trained in treating all eye-related disorders. University Vision Clinic uses the most advanced technology to detect each patient's exact result and is strongly committed to providing quality, comprehensive patient care. It also offers the online ordering of lenses. In addition, Free parking is available at the door of the clinic.
Specialty:
Comprehensive Exams, Complete Glass Dispensary, Contact Lens Evaluations, Cataracts, Glaucoma, Macular Degeneration, Amblyopia, Blepharitis, Diagnosis and Treatment of Vision Diseases, Pre and Post Surgical Care, Intra Ocular Pressure, Hard to Fit Contact Lenses, Computer & Dry Eye Syndrome
Awards:
Hovander was honored with the Irvin M. Borish Award for Excellence from the American Optometric Foundation.
Insurance Accepted:
Accepts most vision insurances
Contact:
Working Hours:
Mon-Fri: 9am - 6pm
Sat: 10am - 5pm
Sun: Closed
TBR® Inspection Report: