Tamara Thompson Investigations
Tamara Thompson Investigations is one of the top-rated investigative firms in Oakland with more than 30 years of experience in the industry. Tamara Thompson Investigations is one of the Three Best Rated® Private Investigation Service in Oakland, CA.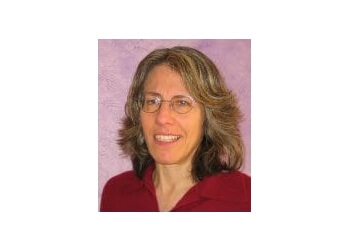 They provide customized investigative strategies to meet your specific objectives, utilizing their expertise in internet research, proprietary data sources, and field-based information gathering. Their team works closely with you to map out an inquiry procedure, identify potentially useful approaches, and offer in-house training to law firms and business service companies. Tamara Thompson's investigators delve deep into the background of individuals and organizations to uncover information related to their activity, assets, political interests, and social associations.
Background Checks

Firearms Instruction

Locating People

Personal Injury

Insurance Defense Clams

Case Study

Ligitation Support

Genealogical

Attorneys

Fraud

Landlord

Tenant

Probates

Employee Screening & Corporate Investigations
Tamara enthusiastically and confidently assured us and guaranteed she would find my wife's best friend from Kindergarten in two days. We had been trying to locate my wife's childhood best friend for 20 years to no avail. Tamara came through and supplied a correct spelling of the maiden name, married name, possible phone numbers, home address, and possible daughter on Facebook (who replied almost immediately from a message to her Facebook account). My wife was so happy and started crying! We highly recommend Tamara to find a lost friend, relative and to assist in genealogy research.
I was very pleased with Tamara's work; a combination of accuracy and speed at a reasonable price. I will certainly be using her services again.
Mon-Fri: 8am - 5pm
Sat & Sun: Closed
Nearby Private Investigation Service in Oakland: