Central Point Investigations
Central Point Investigations is one of the prominent investigation firms in St. Central Point Investigations is one of the Three Best Rated® Private Investigation Service in St Paul, MN.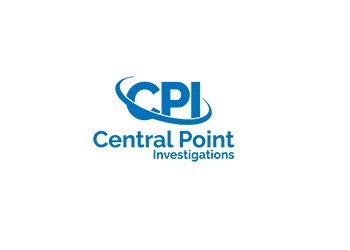 Paul, offering legal, security, and investigation services at competitive prices. Their team of experienced professionals conducts every investigation with efficiency, diligence, and integrity. The firm specializes in providing professional, creative, and cost-effective investigations to insurers, third-party administrators, and self-insured entities. Their superior work product is a testament to their high standards and extensive experience. Additionally, they offer a range of services including 24/7 security, surveillance, matrimonial investigations, workplace investigations, vehicle tracking, asset tracking, process serving, and more.
Pre Employment Backgrounds

Matrimonial

Judgement Recovery

Due Diligence

Service of Process

Asset Searches (Foreign and Domestic Accounts)

Workplace

Vehicle Tracking

Corporate Espionage

Bug Sweeps

Technical Counter Surveillance

Infidelity Investigations & Family Law
Tim was a life saver. I had documents that needed to be served In Minnesota while I live in another state. I thought it was going to cost me hundreds of dollars. He kept in touch throughout the whole process and served my paperwork within a 24 hour timeframe at a very reasonable cost. I will be recommending them for all my Minnesota process serving needs. I will most definitely be using their service again in the future. Thanks again Tim.
Tim helped me connect with a loved one that I could not have reached otherwise. His response time was very very fast. When he couldn't reach her he suggested we try another approach. This really touched me because you could see how much he really cared. I will use Tim again and again when needed! Thank you Tim for your outstanding customer service and overall empathy!
I used Tim for service of notice on an individual in Minneapolis in an out of state legal matter. Tim was prompt, reasonable and communicated well. I had the wrong address for this individual but Tim's staff found him in another apartment. Tim sent me the Affidavit of Service promptly and even before I had paid his bill. I would highly recommend this business for process service and related matters.
Nearby Private Investigation Service in St Paul: